Case Study
Vimeo
When the World Rushed to Video,
Vimeo Turned to ModSquad
How we helped one of the world's leading video platforms rapidly scale to respond to increased demand and improve KPIs at the same time.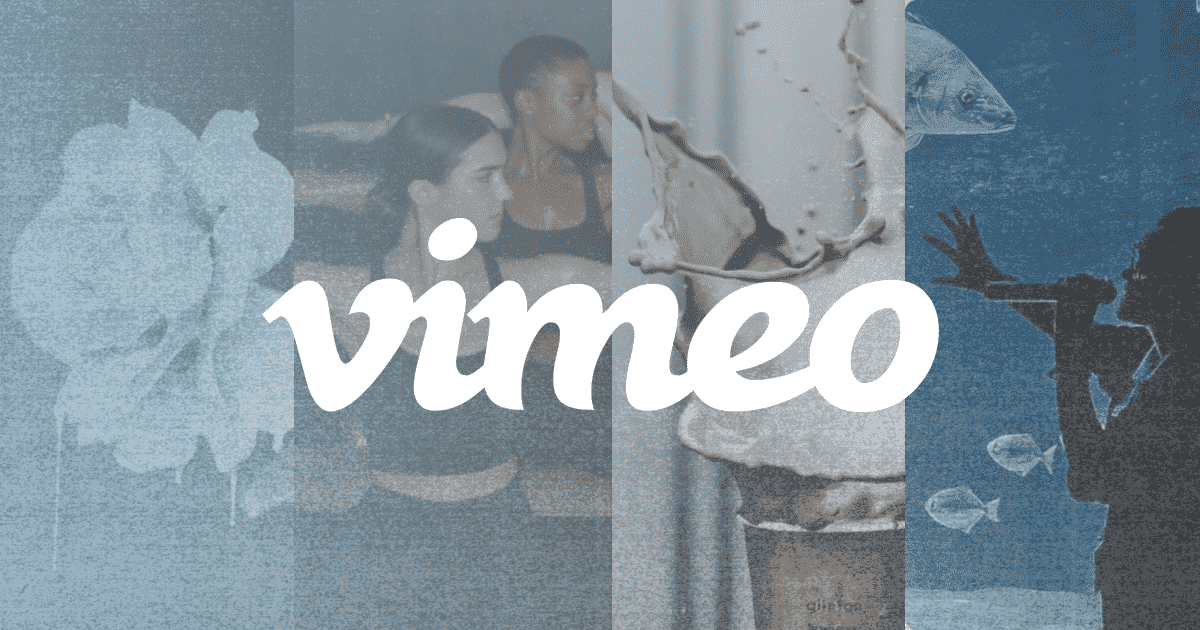 Vimeo's Massive Reach
100B+ Videos viewed
350K New videos added daily
260M+ Users
190 Countries
ModSquad Services
Growth in the Time of COVID
In early 2020, the COVID-19 pandemic gripped the world. Quarantines kept us home and threatened to shut down all parts of our lives.
The World Turned To Video
Many chose Vimeo, the world's leading all-in-one video software solution. Not only is the platform home to entertaining, informative live and on-demand content, but Vimeo is an essential business tool. The company provides businesses with the software to create, collaborate, and communicate with video. Independent creators use Vimeo to monetize their work. Small businesses use Vimeo to create social videos that engage their customers. And major brands use it to engage, educate, and train employees, even when remote.
Over the past two years, video has helped us stay in touch with loved ones, work remotely, and even attend religious gatherings. Vimeo saw unprecedented demand for its video tools as more and more businesses adopted this medium to stay connected. "Organizations like churches, community groups, and even yoga studios turned to Vimeo to keep their events and businesses going virtually," recalls Minh Long, Vice President, Customer Support of Vimeo.
At the time, ModSquad was already working closely with Vimeo, handling Tier 2 (technical support) and starting coverage for Tier 1. As usage skyrocketed, ModSquad scaled to meet the influx of support requests, drastically reduce response times, and ensure the flood of new content was safe and appropriate.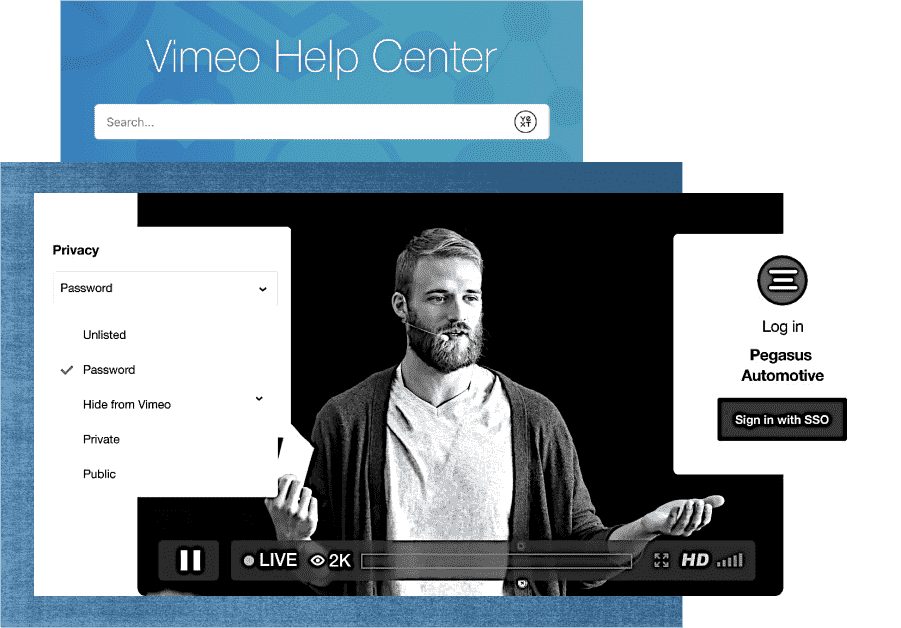 A One-Stop Shop for All CX Services
Customer Support: Tiers 1 and 2
Prior to the pandemic, the Mods were already handling Tier 2 technical support for Vimeo. Recalls Long, "They walked the walk and seamlessly integrated their team into our existing operations."
Pleased with the results, Vimeo asked ModSquad to start covering some Tier 1 support as well. "ModSquad was more than ready to take up the challenge," says Long.
The Tier 1 project wasn't just about adding more Mods. It involved developing workflows and documentation, setting up the Zendesk administration tools, and planning the routing of support queues.
The Mods quickly went from handing 40% of the incoming support requests to handling nearly 90% of the 30,000 average monthly requests.
The results speak for themselves:
Scaled quickly to meet the increased demand
Dramatically reduced first response times from 1 week to 10 minutes
Increased CSAT scores to over 90%
The new tools, workflows, and methodologies we put in place were critical in helping us scale so quickly and improve response times.

— Matt Ramsey
ModSquad Account Manager
Content Moderation
Vimeo's rapid growth also meant an influx of new content on the platform -- content that needed moderation. Vimeo tapped the ModSquad for help.
These days the Mods follow up on reports of copyright infringement. They also review and resolve videos flagged for questionable content and assist with account security.
"We knew from their CS work -- their experience, their skills, their people -- that ModSquad would also be a great partner for trust and safety services too," says Long.
Customer Experience (CX) Services Provided
Tier 1 Traditional Customer Support
Tier 2 Technical Customer Support
Trust and Safety/Content Moderation
ModSquad's Unrivaled Support
Ticket first-reply times before ModSquad: 1 week
Ticket first-reply times with ModSquad: 10 minutes
30K monthly tickets
90%+ customer satisfaction rate
Supported 4x revenue growth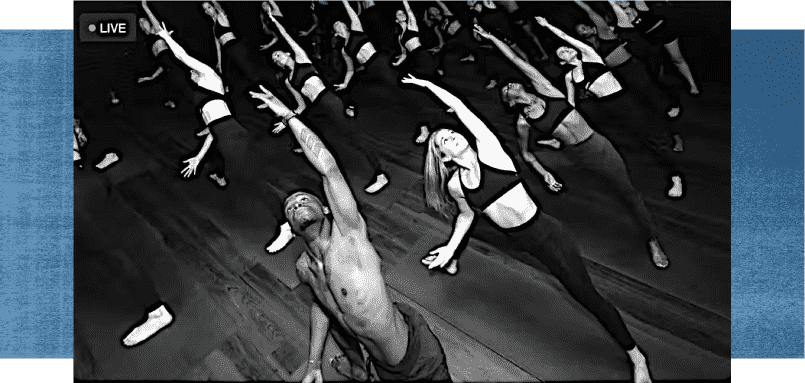 ModSquad Is More than a Vendor
"We could have chosen from a laundry list of service providers who would have churned through tickets to keep up with our high volume," says Long. "That's not what we wanted.
"What Vimeo found with ModSquad was a group of talented professionals with a significant level of customer service expertise. Even more importantly, their level of empathy matches their support and technical skills."
"In our industry, it can be hard to find a highly-skilled tech team who are smart agents, good writers, well versed in the appropriate tools, and can provide genuine compassion and understanding for our users."
Vimeo's customers agree. The company regularly receives praise for the Mods' work. Streamers especially appreciate the support they receive during live events. Even New Zealand's Parliament complimented the Mods for the "delightful" interactions.
ModSquad's partnership has been essential to Vimeo's continued growth and success, particularly when our users needed us the most. … We couldn't have done it without ModSquad.

— Minh Long
Vice President, Customer Support
Vimeo