Case Study
Geneverse
Geneverse Promotes Energy Independence with Help From ModSquad
From startup to phenomenal growth, ModSquad ensures Geneverse always has exactly the CS services they need.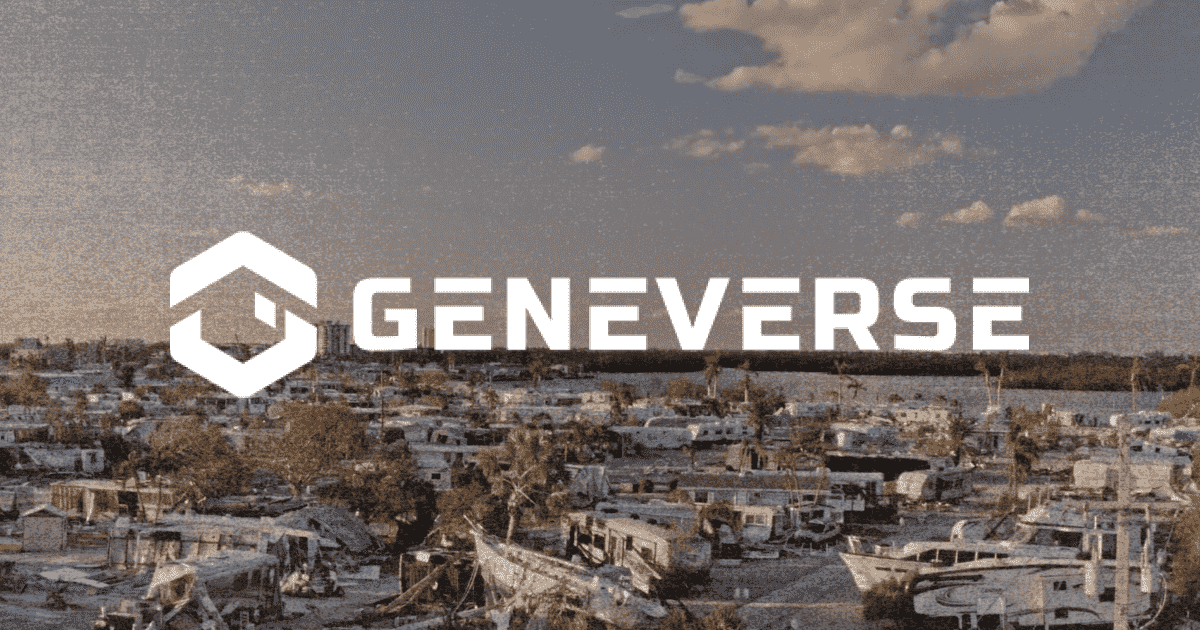 About Geneverse
Geneverse is a solar backup solutions provider based in California. It was founded in 2019 with a mission to promote energy independence. Their goal is to empower every household to store and utilize renewable energy through their portable solar generators. The CEO was inspired to start Geneverse while caring for a newborn during a power outage. Soon he had launched the company with their first product, HomePower One: a 23lb generator that could keep the fridge cold and the baby monitor on during the next blackout.
These days, Geneverse is experiencing phenomenal growth. They're winning awards at CES, and are on the verge of launching full-home solutions. They're also expanding operations into Asia and Europe.
ModSquad is the partner we want to work with and go into battle with. We're confident that they'll have our back.

— Jamal Dean
Director of Operations
Geneverse
Customer Support Drives Growth
One of the reasons for Geneverse's incredible growth is its dedication to attracting and retaining those early customers. They knew it was only possible through great customer support. And like most startups, they knew the solution had to be cost-effective, scalable, and flexible.
Geneverse's Director of Operations, Jamal Dean, gave us a call and we hit it off. The rest is history.
Cost Reduction with our Hourly Model
High-quality, low-cost support is key for any startup. In the early days, one of the bigger challenges for Geneverse was efficient support coverage. Tickets tended to surge in early in the morning and late in the day across several time zones. Help requests didn't line up neatly with 8-hour shifts.
We had the solution. By analyzing their coverage data with heat maps, we were able to identify the support load trends during the day and over the week. Then we deployed Mods on an hourly basis to match coverage. No more inconsistent handle times. No more bouncing between scrambling to catch up and waiting out lulls.
Not only did Geneverse save money by tailoring support hours precisely to their coverage needs, they saw improvements in CSAT as well. And on top of that, they were able to clear the support queue daily – no unresolved, lingering tickets.
The Right Solutions
As Geneverse gained traction and sales increased, so did the support requests. In addition to support tickets, they added new channels such as chat, and eventually, phones. ModSquad makes it easy to increase services and add new channels.
It soon became clear that phone calls were rarely for customer support — they were potential customers making pre-sale inquiries. These calls required hands-on knowledge of Geneverse products. The Mods didn't have that kind of access.
The solution: ModSquad helped Geneverse stand up a hybrid sales team and reroute phones to the main office. The outcome was a highly optimized omnichannel support system with a powerful pre-sales pipeline. Again, it all came down to analyzing the support data.
Flexibility and Scale
In the world of consumer electronics, holiday sales are a crucial component of growth strategies. People are accustomed to making large purchases during times like Black Friday and Labor Day Weekend. Capitalizing on these sales requires ramping up support for short durations typically during holidays.
The ability to scale up to meet seasonal or short-term demand is built into our model. We set low baselines and give clients the ability to quickly ramp up and easily scale back down. We made it easy for Geneverse to staff up for sales without leaving them overstaffed after.
Supporting International Growth
As Geneverse expands into Europe and Asia, it'll need scalable multilingual support. Just like the startup days, early support loads likely won't map neatly onto 8-hour shifts.
The good news is that ModSquad's hourly model works globally. As Geneverse wins international customers, they'll be able to tailor support to a linguistically diverse customer base. With support for over 50 languages and dialects in over 90 countries, we're sure to have Mods ready to support their customers where ever they are.
The Results
With the right customer support provider and the right model, Geneverse can relax knowing its clients are well supported. This allows Geneverse to focus on what they do best – innovation.
It's amazing to see high-growth startups like Geneverse thrive and we love being part of that growth.
"From their startup days to their incredible growth, we enjoy working side by side with the Geneverse team," says Andrew Coon, Sales Manager, ModSquad.
"ModSquad is the partner we want to work with and go into battle with. We're confident that they'll have our back," explains Dean. "It's been a pleasure and we look forward to keeping this going!"
Whether you're a startup or a Fortune 500 company, we're the CX partner that you can count on to have your back. Send us a message or book a time.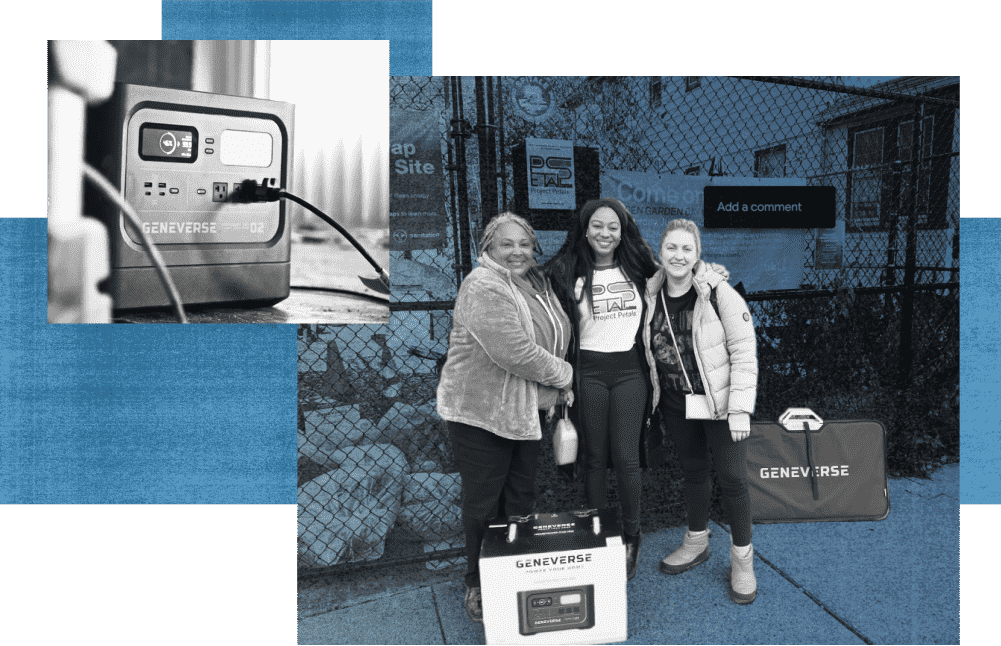 Give Us a Shout!
If you're ready for top-notch CX services like Geneverse, it's time to plug into ModSquad.